Dr Ron Unfiltered Uncensored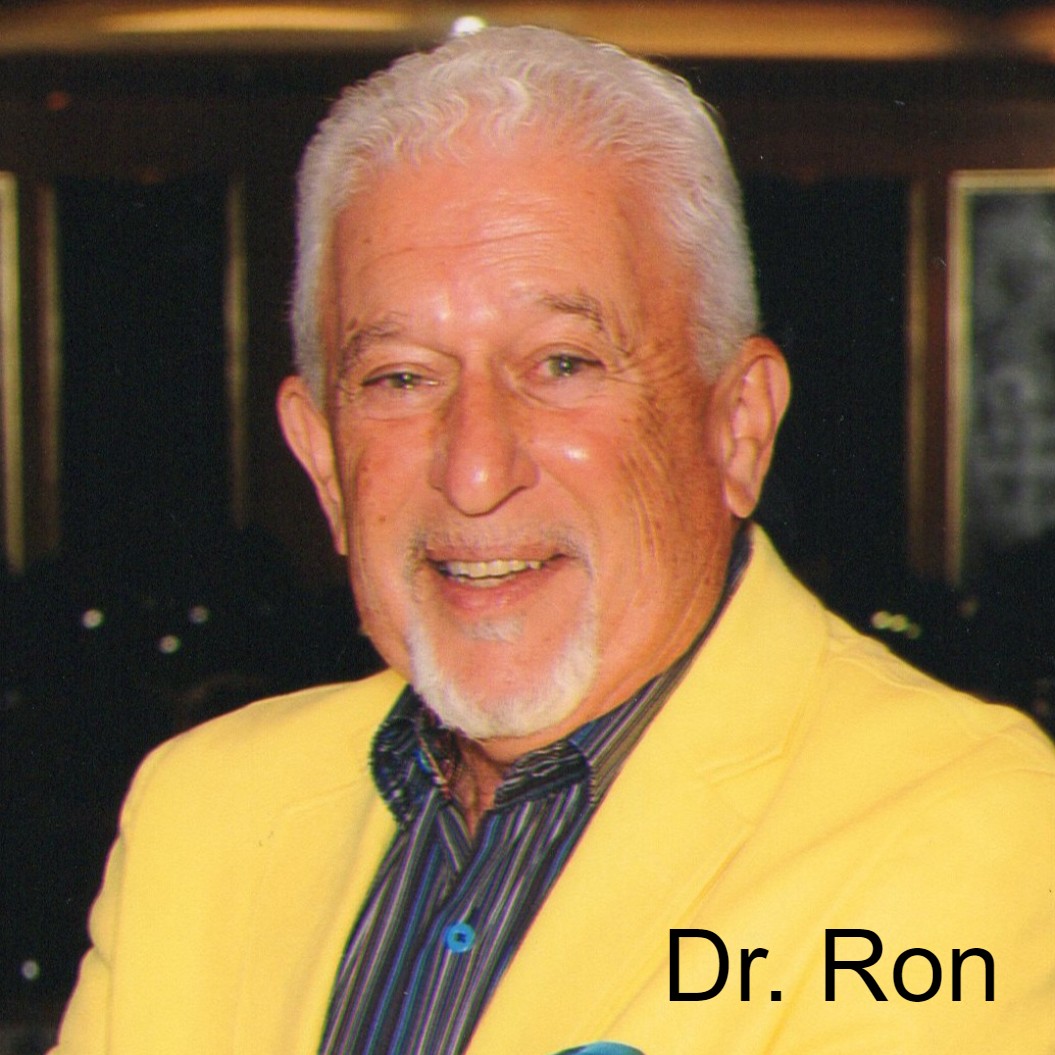 The program is aimed at giving you healthcare options and discussing the real effects of drugs and the influence of Big Pharma on medical care. We are your self-help podcast to help you make educated medical decisions for your health and for you to know that you have options. We are broadcasting the latest medical and complementary medical news and our phones are always open for discussion. Listen for great guests on topics all related to your health. Dr. Ron Has 55 years of medical experience and is a Board Certified Medical Doctor and a Licensed Acupuncturist. He is a Charter Member of the Academy of Emergency Physicians and a Life Member of the American Academy of Family Physicians. Dr. Repice holds 2 patents on the non-surgical treatment of carpal tunnel syndrome and two peer-reviewed publications on carpal tunnel treatment, He has been in a hospital emergency room practice, office practice and has taught medical students as an assistant medical professor.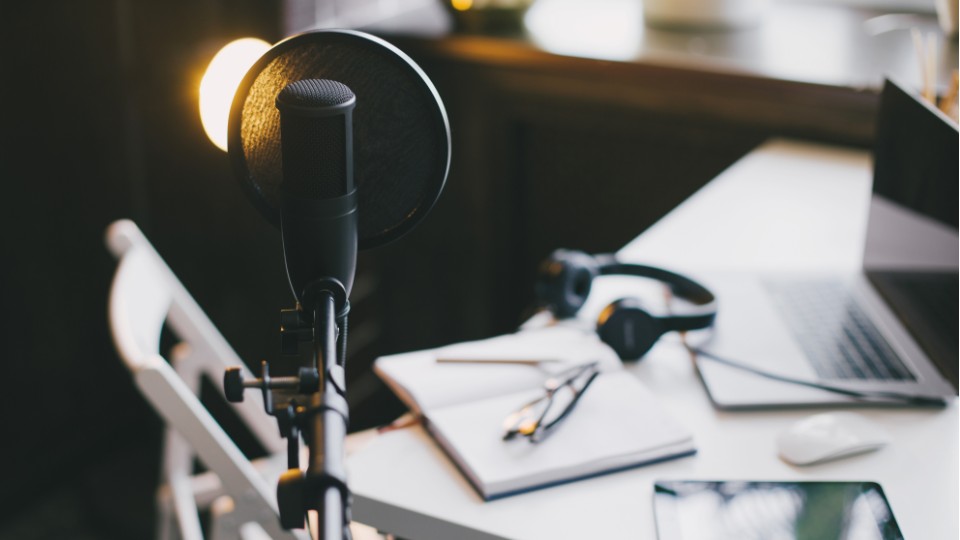 Your Title
This is the description area. You can write an introduction or add anything you want to tell your audience. This can help potential listeners better understand and become interested in your podcast. Think about what will motivate them to hit the play button. What is your podcast about? What makes it unique? This is your chance to introduce your podcast and grab their attention.