Dr Ron Unfiltered Uncensored
"Dr. Ron Unfiltered Uncensored" is an engaging and informative podcast hosted by Dr. Ronald M. Repice, a respected physician with decades of experience in the medical field. In each episode, Dr. Ron provides his unfiltered and uncensored perspective on a variety of health and wellness topics, drawing on his extensive knowledge and expertise to provide valuable insights and advice. Whether you're interested in the latest medical research, practical health tips, or thought-provoking discussions on the state of modern medicine, "Dr. Ron Unfiltered Uncensored" is a must-listen for anyone looking to stay informed and engaged in the world of healthcare. The podcast is available on Podbean for easy access and convenient listening. It can also be heard on Spotify, Apple, Google, Alexa, and more. This podcast can give you insightful knowledge regarding alternative and holistic medicine.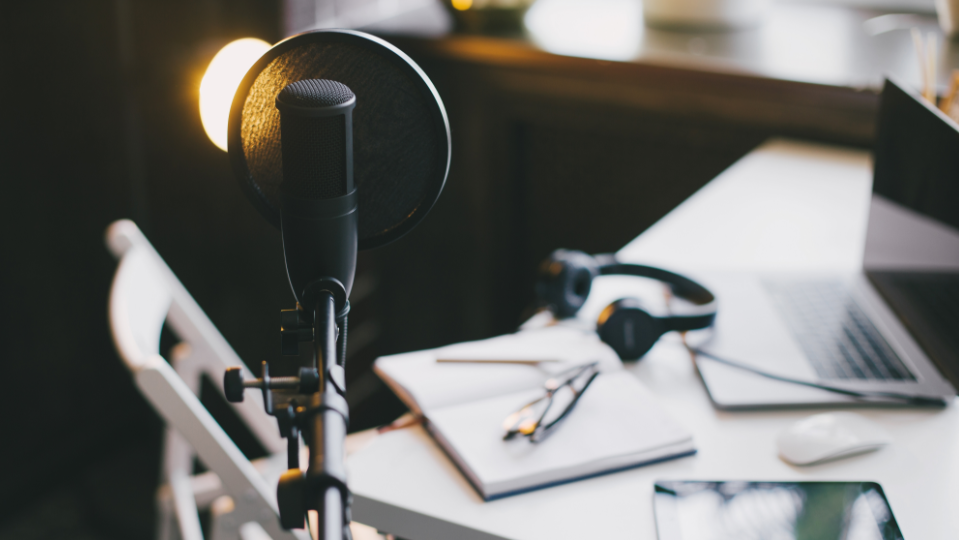 Your Title
This is the description area. You can write an introduction or add anything you want to tell your audience. This can help potential listeners better understand and become interested in your podcast. Think about what will motivate them to hit the play button. What is your podcast about? What makes it unique? This is your chance to introduce your podcast and grab their attention.