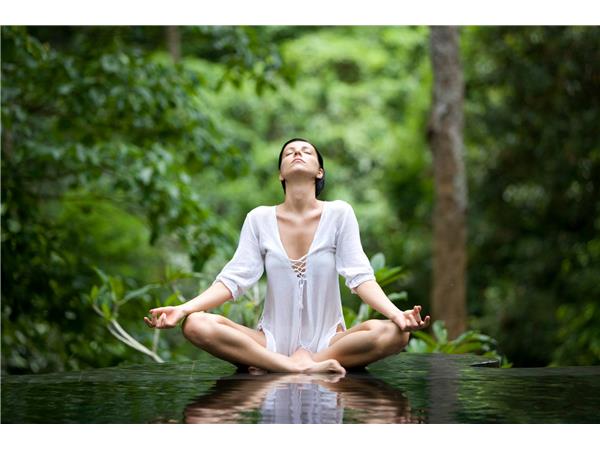 Dr Ron Unfiltered and Uncensored Dr. Talmor
Oct 11th, 2016 by docronradio
Mission Statement?
??
Supporting you in exploring the unlimited healing potential of your body. To contribute to the creation of a better world through:?
??
?Promoting unconditional LOVE as a source of powerful healing: physically, mentally, emotionally and spiritually.
??
Promoting unconditional LOVE as a means to achieve higher levels of success in education, business, sports, politics and all aspects of life.
??
Supporting and enhancing the unlimited healing potential of the human body.?
??
Providing services, information and education about holistic health, prevention of disease, wellness and longevity.
?
Dr. Hanoch Talmor
Dr. Ron has over 50 years exxperience as an MD with specialities in Family Practice and Emergency Medicine and he is a licensed Acupuncurist. 
This is a weekly program that tells it like it is with no influence from the Drug Companies. We are like Paul Harvey with the "Rest of the Story"
We have Phil Safier, President of Elixa to discuss colloidal silver uses and how to mae it and he will answer questions about argyria.
We always discuss and comment on drug reactions, EMF radio frequencies and the tesla effect.
Our goal is to give you information that you and your family can act upon and be able to make objective decisions.
We will have interesting and informative guests for you to make decisions about your health. Look for a series of programs relating to dental health and its relation to your heart health and a series on dementia//Alzheimer.
Almost all disease has a basis in chronic inflammation.
Share
|
Download(

Loading

)