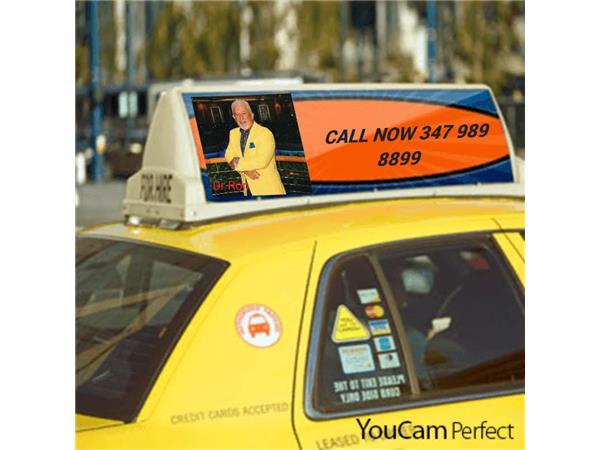 Dr. Ron Unfiltered Uncensored Episode 279 Guest Dr William Wong
Oct 16th, 2018 by docronradio
Dr. Ron Unfiltered Uncensored 
Dr. Ron who is a Fellow of the American Academy of Family Practice and a Charter member of the American Academy of Emergency Medicine and a licensed Acupuncturist is joined by Dr. Gerry and Dr. Dan to host this weekly podcast on the latest medical news and information We are not influenced by Big Pharma and will give you honest opinions on the news, medical devices and we have terrific guests. We have over 150 years of combined medical experience and are grateful to share it with you. 
Dr. Wong's aproach to Natural Health is multifaceted: He blends his compassionate nature for human life with his extensive knowledge of Natural Health remedies and adds his solid backgound in spirituality which makes his ability to help direct people towards a healthier and happier life very unique.
Dr. William Wong is a Classical Naturopath, a PhD. Exercise Physiologist, Texas State Naturopathic Medical Association professional member, Certified Athletic Trainer (AATA), Certified Sports Medicine Trainer (ASMA), World Sports Medicine Hall of Fame member, World Martial Arts Hall of Fame member, Old Rite Catholic Priest and Health/Fitness Consultant.
Dr. William Wong is devoted to: teaching his philosophy on what he has found to be the cornerstones of a healthy and active lifehelping people understand the root causes of chronic illnesses and diseasebringing to light information on new and effective natural remedies for chronic illnessesteaching little known information about exercise You can hear us on BlogTalkRadio, Stitcher, iTunes, GooglePlay, Alexa, and others.
Reach us live at 347-989-8899  
Now on iHeart Radio
Share
|
Download(

Loading

)