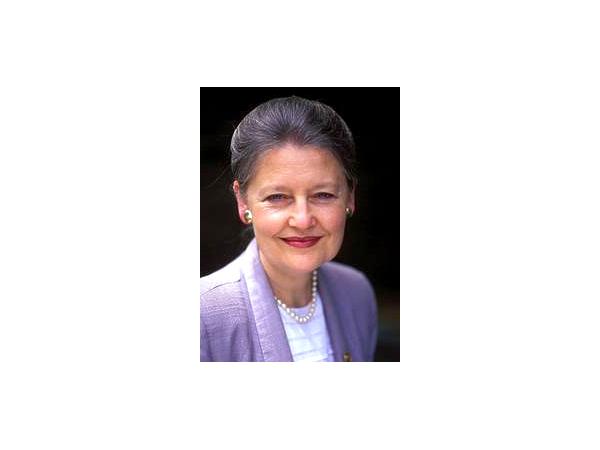 Dr Ron Unfiltered Uncensored Guest Janet Doman Meet the Founder and Director
Jun 20th, 2017 by docronradio
Dr Ron and Dr Gerry bring you Janet Doman from the Institutes for the Achievement of Human potential. 
The Institutes is internationally known for its pioneering work in child brain development. The objective of The Institutes is to help all children achieve intellectual, physical and social excellence.
When The Institutes began more than a half-century ago, it was thought that very young children were not able to learn much. Many thought at that time that intelligence was genetically determined and essentially unchangeable. Glenn Doman and his early team questioned this notion. They proposed that the brain had enormous potential and that this potential was not being fully realized. They wanted to give children a chance to be whatever they wanted to be and to be the very best they could achieve. Well children achieve excellence.
The Institutes for the Achievement of Human Potential serves children from all over the world. The international headquarters is located in Philadelphia, Pennsylvania, USA. Qualified branches of The Institutes are the European Institute in Fauglia, Italy and The Doman Kenkyusho in Tokyo and Kobe, Japan. The Institutes have offices in Aguascalientes, Mexico and Madrid Spain. The Institutes presents courses for parents in Philadelphia, Italy, Japan, Mexico, Singapore, Russia and Australia.
Reach us at 347-989-8899
Facebook Dr Ron Unfiltered Uncensored
email docronradio@gmail.com
Share
|
Download(

Loading

)