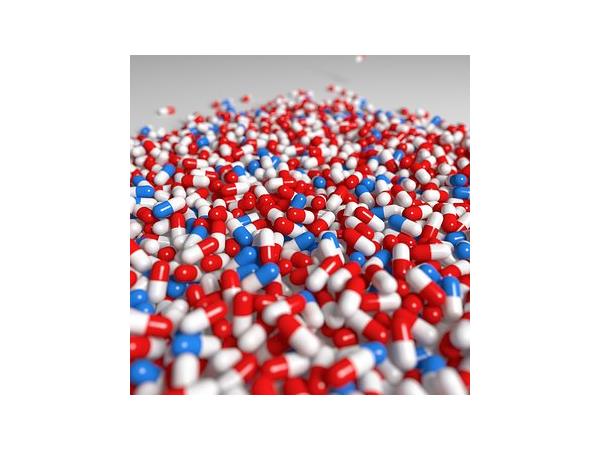 Dr Ron Unfiltered Uncensored Seinfeld and Acetaminophen and other Topics
Sep 5th, 2017 by docronradio
We already know that acetaminophen is a dangerous drug. Very dangerous. In fact, it's the leading cause of liver failure in the U.S. 
But now it looks like another toxic effect is turning up. 
This one puts innocent lives at risk and will give moms new fears about what they may have taken during pregnancy.
Reach us at 347-989-8899
Facebook Dr Ron Unfiltered Uncensored
email docronradio@gmail.com
Drs Ron, Gerry and Dan with over 150 years of medical experience will discuss these topics and others that you will not hear from the main stream media. Big Pharmaceutical companies are controlling the research and funding.
You can listen any no of ways. Stitcher, TuneIn, Google Play and Blubrry. Here are some links:
https://www.blubrry.com/drronunfiltereduncensored/
http://www.stitcher.com/s?fid=144321&refid=stpr
http://tunein.com/search/?query=Dr%20Ron%20Unfiltered
Share
|
Download(

Loading

)