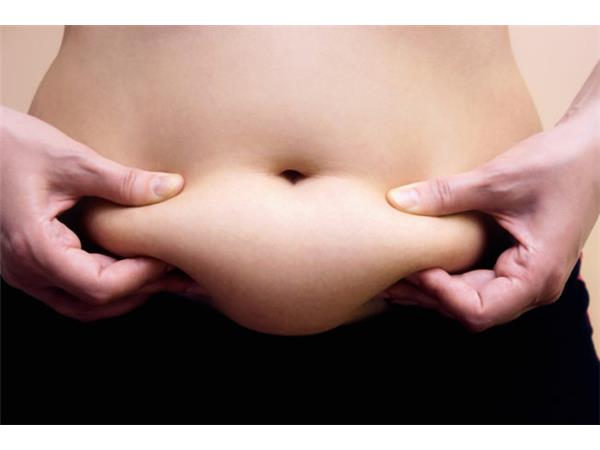 Time with Dr. Ron Under active Thyroid, Hypothyroidism
Nov 10th, 2015 by docronradio
Hypothroidism is under diagnosed and causes a wide range of symptoms.
Thyroid disease has become very prevalent in today's world, courtesy of a number of different lifestyle factors. An estimated 1 in 8 women aged 35 to 65 has some form of thyroid disease1 — underactive thyroid being the most common.
More than one-quarter of women in perimenopause are diagnosed with hypothyroidism, in which insufficient amounts of thyroid hormones are produced.
LipoLight Naples and CryoSpa
1575 Pine Ridge Rd  Naples, FL 34109
239-658-COOL
www.cryonaples.comcall at 347-989-8899
Share
|
Download(

Loading

)